Moving doesn't have to be stressful! We offer professional relocation services
Commercial or Business Relocation Services
For relocation services, if you're a business owner or a manager of an organisation, the thought of having to move your entire operation to a new location is to say the least, daunting. Managing inventory, physical documents, furniture and much more during the transition can be extremely challenging.
We understand that during the transition period, you still need to focus on your core business. That's why when you commission us to orchestrate your move, we do it with the utmost care and respect for your time.
Everything from the quoting procedure to performing the actual move is carefully managed and all the while we ensure that every resource possible is available to us so that the move can be made without a hitch or fuss. For stress free, affordable and timely relocation services, look no further than Casino Furniture Removals.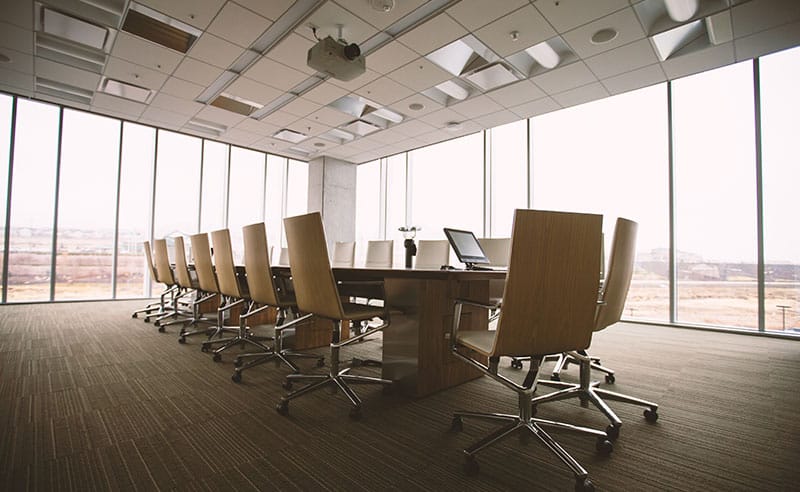 Home Relocation Services
Have you just purchased a new home? Or are you about to move from your old rental? Either way we understand how significant a change it can be. Whether you've purchased or are renting, the amount of work involved in moving is on average the same.
Did you know that you can take much of the stress out of moving by employing people who know exactly what to do? Well that's us! We love a challenge and are capable of making short work of any move. That way, you'll be free to focus on what matters to you the most and the dreaded move will quite simply just happen for you.
Be sure to 'like' our FACEBOOK page for updates and special offers.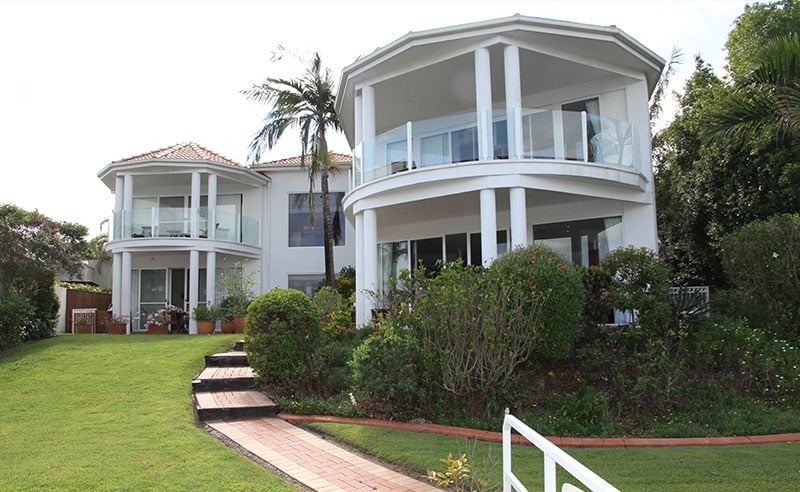 Specialty Items
There are some objects that are just ridiculously hard to move. A piano for instance, or a pool table. Objects such as these are extremely heavy and hard to maneuver, especially through tight spaces. Not to worry, we've been moving difficult objects for a very long time and we well and truly know all of the 'tricks of the trade'.
The trick is to make sure you've got the right tools and 'muscle power' available at exactly the right time that you need it. But also on a more serious note, to make sure that when the move is conducted, all of the necessary safety protocols are in place.
Other specialty items might not be heavy or difficult to maneuver, such as precious artwork or antiques, but just one scratch or blemish in transit can degrade the value of the item. Objects such as these require extraordinary care and time critical moves aren't welcomed in such cases. In such circumstances we are necessarily uncompromising in our mission to deliver the articles in exactly the same condition we found them.
Secure Storage
Sometimes our customers will indicate that there's a time lag between the time they are due to leave an old premises and the time they are due to arrive at the new one. This has happened enough for us to warrant adding secure storage as a component of our service. If there's a time gap between settlement and disposal of your properties or if you need more time to find the best rental, this is not a problem. We can store your belongings safely and securely for any length of time that you choose. Then, when the time is ready, we can help relocate them into their new positions.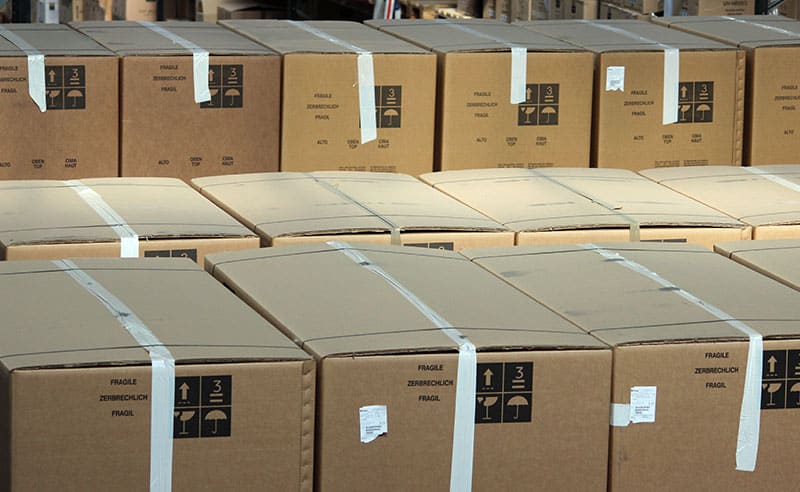 Interstate Relocations
Please don't consider distance an obstacle as far as Casino Furniture Removals is concerned. We've provided relocation services to many customers to the farthest reaches of Australia. If you're moving just around the corner or relocating of one of our major cities, there is no problem as far as we are concerned. In fact, it's business as usual. This is one of the most compelling reasons to employ us, since we've been providing local and interstate relocation services for over 20 years. We know what's involved and what's needed to orchestrate a trouble free, stress free move to almost any location in Australia.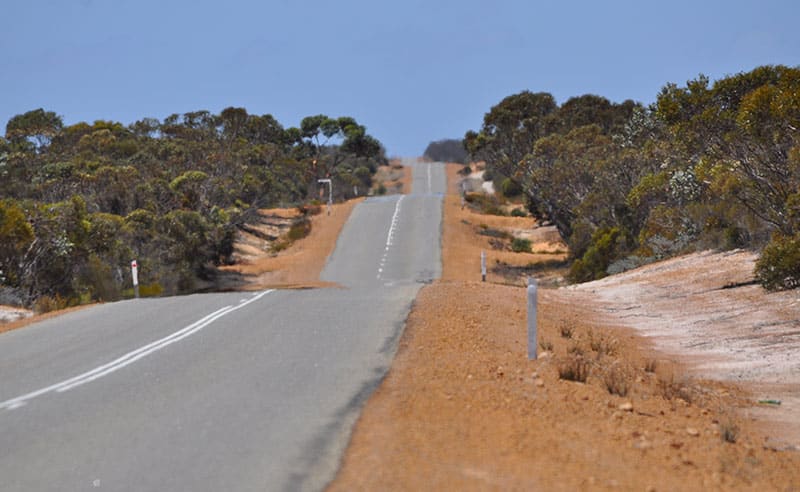 Get in touch for a free, no obligation quote
The best way to contact us is by calling 02 6662 6663 for an informal chat. However if it's now after business hours, please feel free to use our quick contact form below, and we'll be in touch promptly (usually at the start of the next working day).